sound science and Building Acoustics
United Steel Structures is an innovator and leader in noise control solutions and we have developed a broad base of noise control expertise through laboratory and field-tested treatments. Our state of the art analysis and testing has created more than 50 different types of acoustical assemblies. Our proprietary roof and wall systems are designed to control industrial noise sources including turbines, compressors, pumps and more. Combined with advanced engineering experience we engineer, build, and erect some of the foremost acoustic solutions in the world.

Our sound science and building acoustics are comprised of some of the following specifications:
Extensive library of more than 25 different proven acoustical solutions that have been laboratory and field verified in accordance with ASTM E90-99, and vary in range from STC 29 to STC 68
Contact us for more details
Absorptive and non-absorptive walls and roof systems utilizing a combination of inert, non-combustible acoustic media.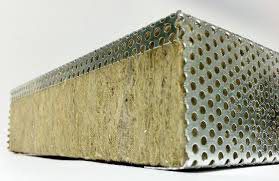 Larger Image
Tested and proven low frequency noise problem solving below 63Hz. Acoustic ventilation systems including low noise fans, silencers, acoustic louvers and dampers.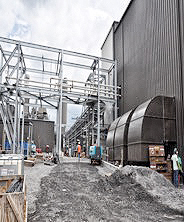 Larger Image
Acoustic doors, acoustic blow out panels, acoustic barrier walls and acoustic windows. Mass layered walls and roofs consisting of light to heavy septum barriers for the attenuation of low frequency noise for both load bearing and non-load bearing systems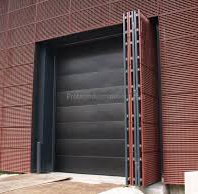 Larger Image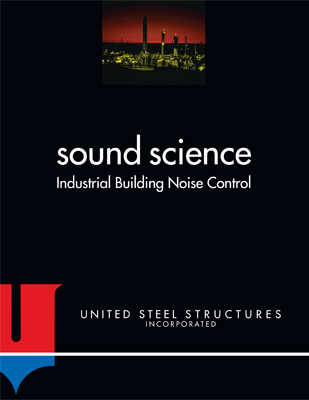 sound science
brochure
Download Here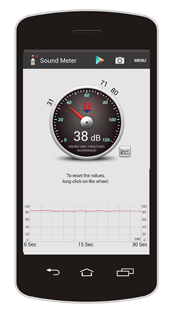 sound science app
Android Sound Meter App

CLICK HERE
for installation instructions